Is your agency effectively using data and information systems to support its transportation asset management (TAM) program?
This work was sponsored by the American Association of State Highway and Transportation Officials, in cooperation with the Federal Highway Administration, and was conducted in the National Cooperative Highway Research Program which is administered by the Transportation Research Board of the National Academies of Sciences, Engineering, and Medicine.
The AASHTO TAM Data Assistant is designed to help transportation professionals answer the above question.
In conjunction with the AASHTO TAM Data Guide, this tool provides a structured approach to assess current TAM practices and improve use of data and information for TAM.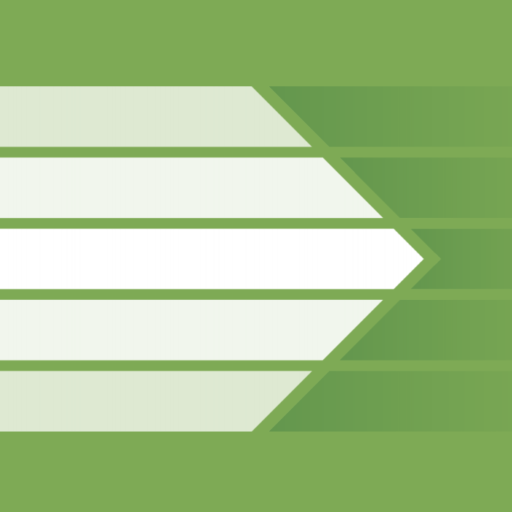 AASHTO TAM Data Guide: Data and Information Systems for Transportation Asset Management